Do. Don't Whine
Complaining is merely externalising a frustration. Much better when you take action - any action - and get into it. There is ALWAYS something you can do. It might take some finding, but when you shift perspective from what is being done to you to what you can do about it, the mood shifts.
You are back in control of what you have control over. And that's always you.
Finding Your Daily Successes (free download!)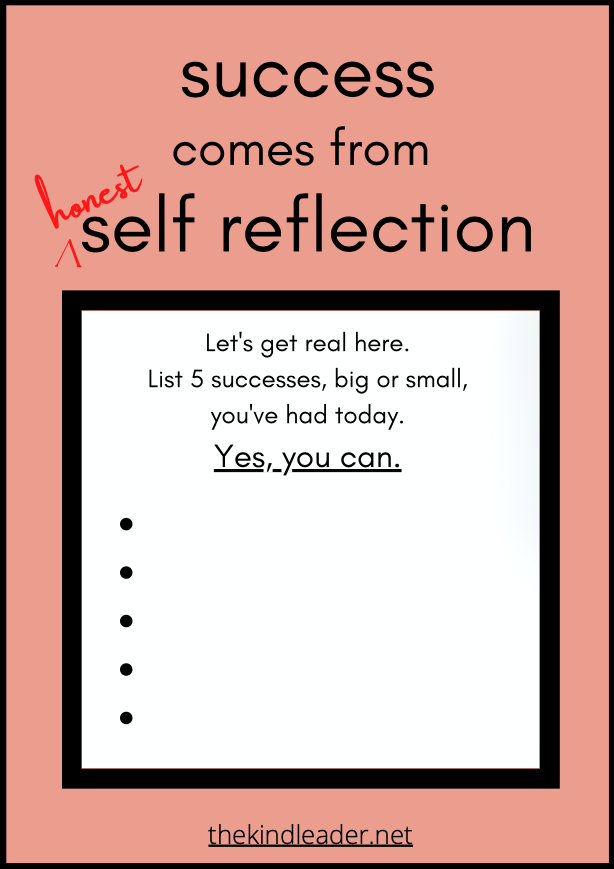 When we get too deeply into our lives, we often fail to realise the impact we have. And, just like the message in 'It's a Wonderful Life', the brilliant movie back with James Stewart (I watch it every Christmas!), you are more successful thank you notice.
You are not alone! Our self-awareness is geared to what we missed doing rather than the mundane what we did. What we were successful at isn't on our to-do list every day, so we only find the shortcomings there. And that's simply not reali…
Review Time for Leaders  
As leaders, our lives are busy enough. The work comes at us in an ever-increasing flow and it's easy to take our eye off the ball. In fact, it's quite surprising how we can gradually, day-by-day, month-by-month, change our behaviours in an attempt to avoid being swamped by 'stuff'.
Such that we lose sight of what we are really there to do, which is lead our people in a kind, supportive and developing way, as well as deliver the bottom lines demanded of us.
Time to see where we are making – and…